The World's Freshest Taffy
There's nothing artificial about our ingredients, or our commitment to surprisingly bold flavors.
Taste the Taffy Kitchen Difference
What's the difference? While "salt water taffy" is a clever bit of marketing, freshwater flavor is a way of life to our family here in Michigan. From camping and hiking to fishing and farming, our family has always worked to enjoy all of the natural beauty that Michigan has to offer. Thats why we only use local ingredients and natural colorings to perfect our families Fresh Water Taffy recipe since 1964. It's so tasty, it's the recipe that we STILL use today in our Taffy Kitchen.
Shop Now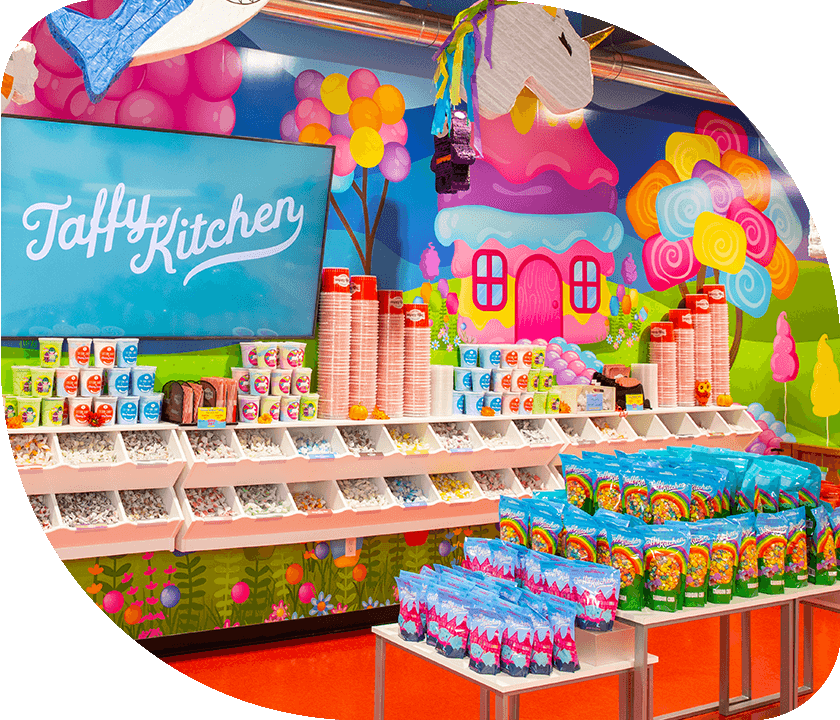 Bold Flavor
We source our flavors from the best Michigan has to offer. From caramel apple to fresh-picked blueberry flavor, our flavors are sure to delight your tastebuds.
Locally Made
We pull and wrap our freshwater taffy in-shop here in Frankenmuth, Michigan, for irresistible local freshness.


Freshwater Supporters
We're committed to preserving our home state's wildlife & natural resources for future generations.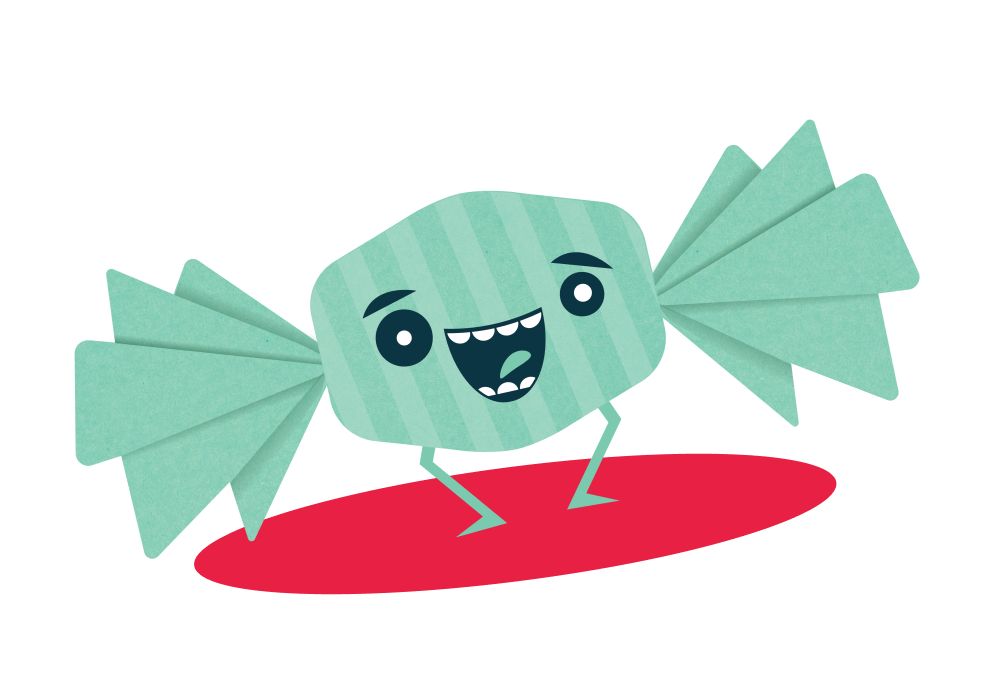 We Love our Lakes
Discover how you can join @FrankenmuthTaffyKitchen in loving our lakes and making sure fresh water remains fresh
Learn More
Real Reviews from Real Customers
The Frankenmuth Taffy Kitchen produces arguably the best taffy in this part of the country.

Chris Toplack
Unbelievable taffy supply. Grab a bucket and fill it up with your choice!

Swk K
It's a cool shop, lots of flavors to choose from! The staff is more than happy to give you a sample, or three.

Tracy Robert